Quick Vehicle Finder
Select a Vehicle type to discover our range of vehicles you're interested in.
The Car Bazaar
When you visit The Car Bazaar Ltd, your expectations will be met with:
A fantastic lineup of top quality cars, hatchbacks, wagons and 4 wheel drives in the $3000 to $18,000 price range to choose from.
Newly imported high quality Japanese cars at great prices and are all hand picked from a few selected companies in Japan.
The reassurance of dealing with a company that has been in business for more than 35 years, and is a proud member of the MTA.
Courteous, friendly and experienced service and advise, whether you are buying or selling a vehicle.
Competitive finance starting from No Deposit to approved purchasers.
Options to take on Mechanical Breakdown Insurance, Lifestyle Protection Insurance and/or Gap Cover when you purchase your vehicle, for added peace of mind motoring.
Easy no deposit finance available to approved purchases.
Eftpos and credit card facilities available for your convenience (credit card fees may apply).
We also accept most trade ins.
So for your next vehicle transaction, why not come on in and meet the team, and experience for yourself why The Car Bazaar is still going strong after 35 plus years.
Featured Vehicles
See our selection of quality used vehicles including hatchbacks, wagons and 4WDs. click on the vehicles below for more information. for Finance options apply for finance here.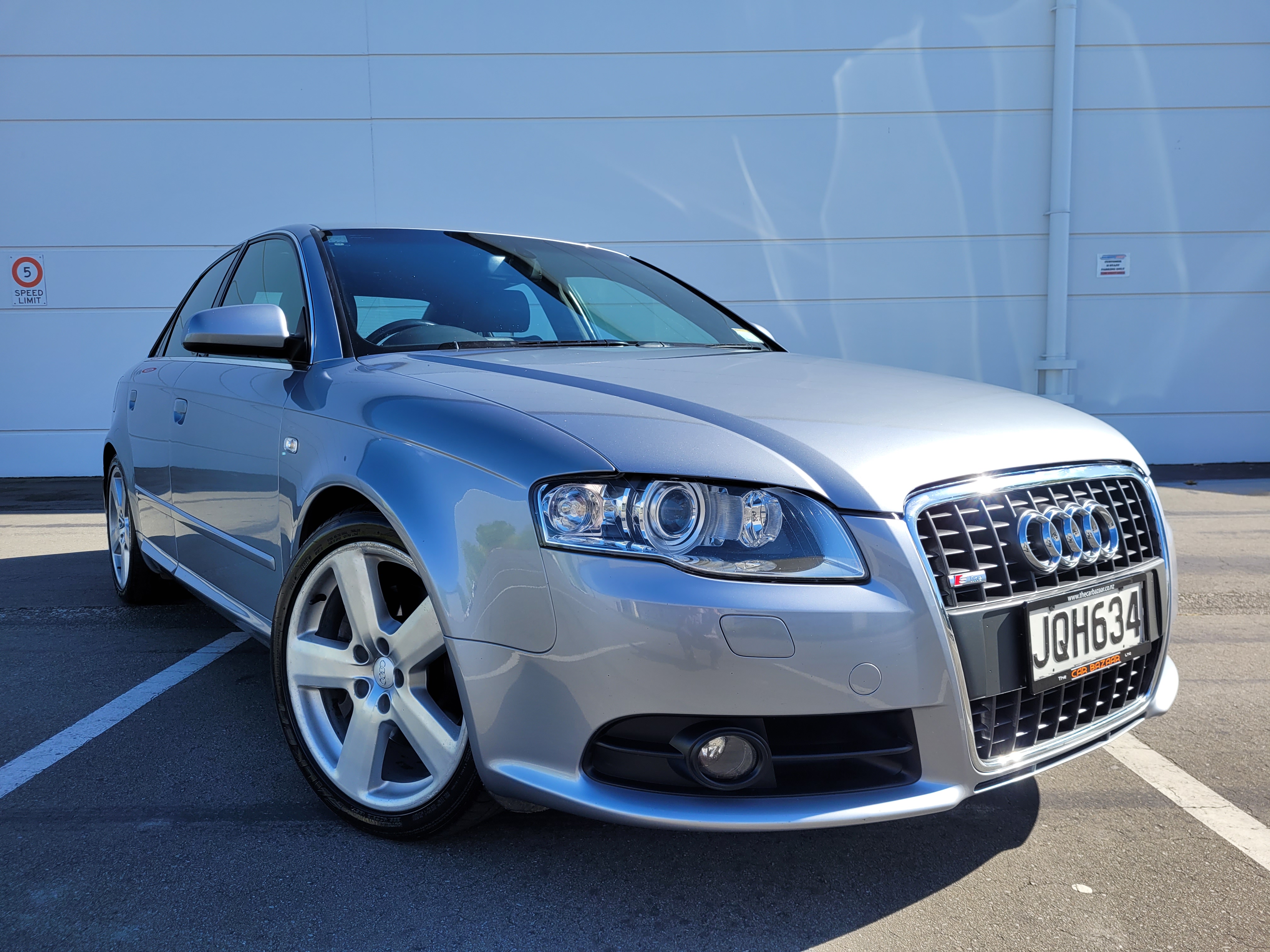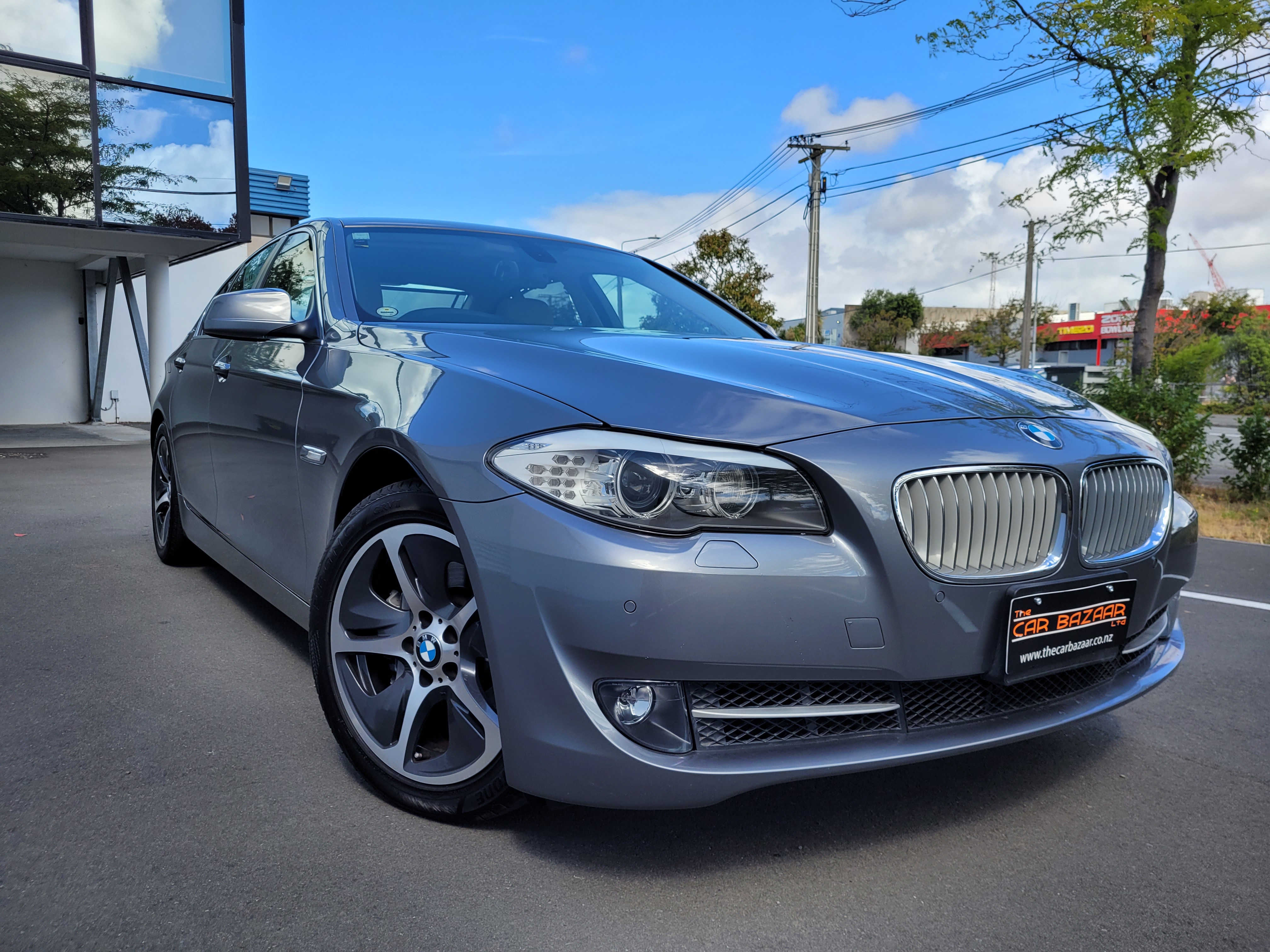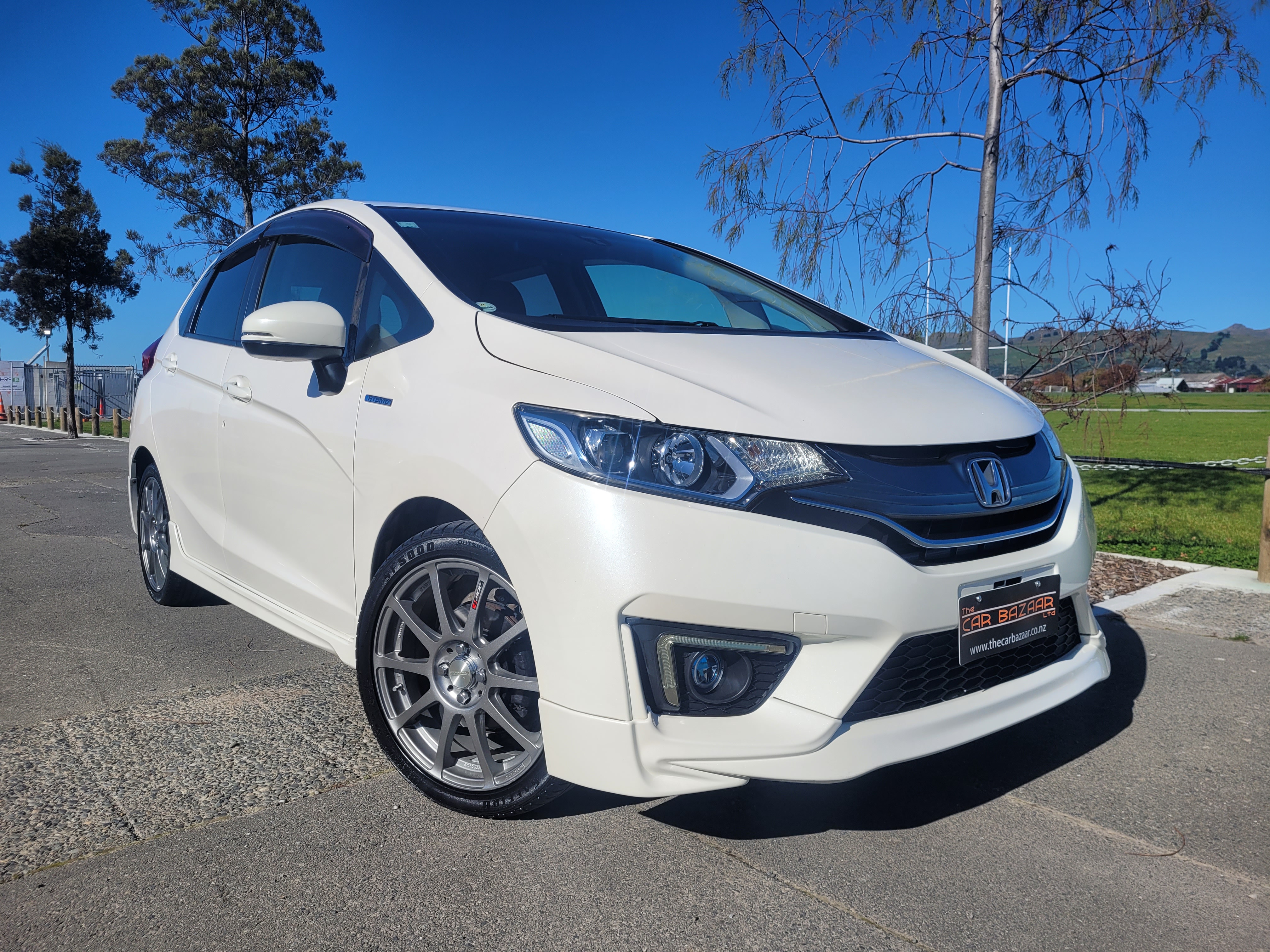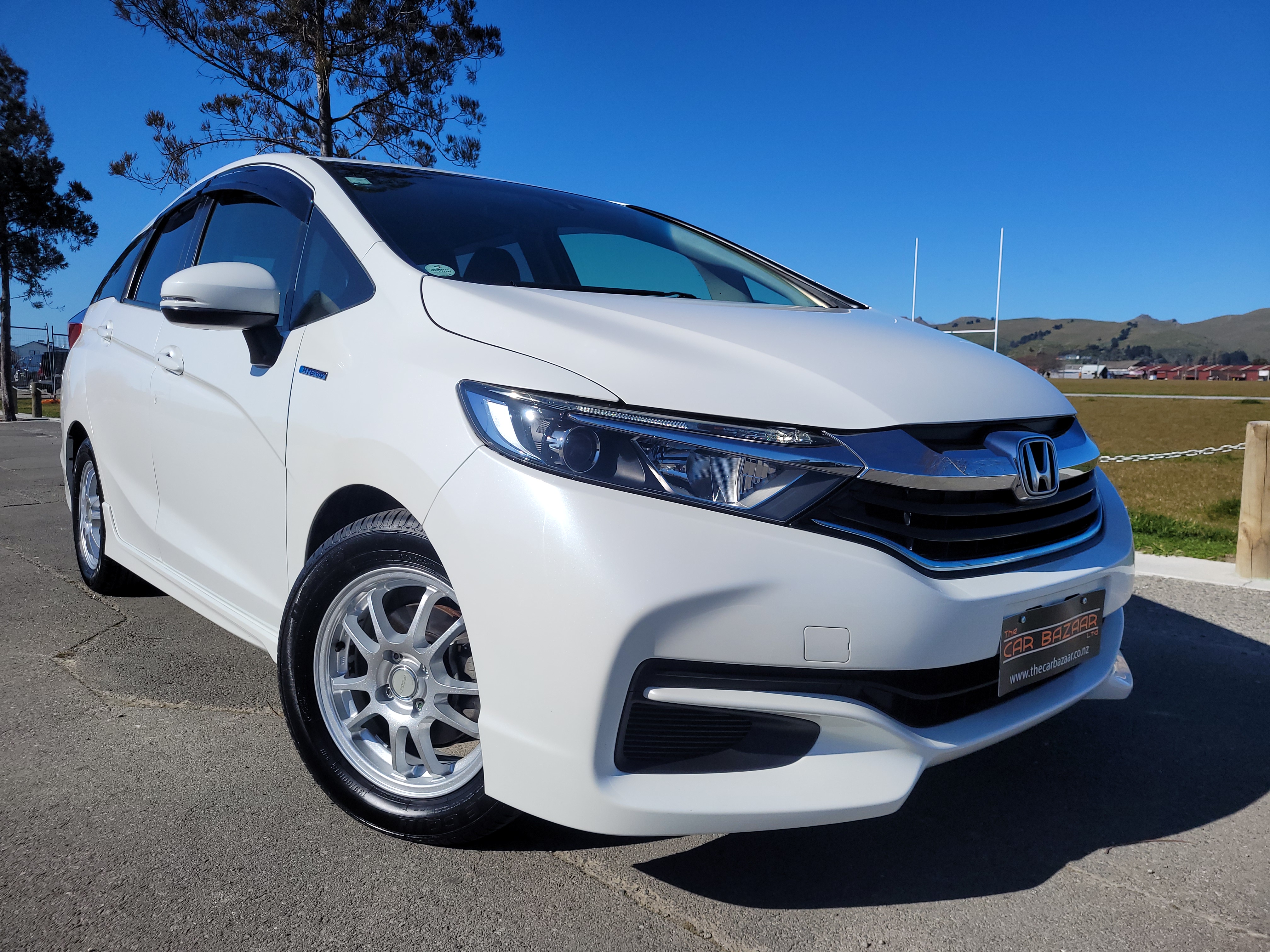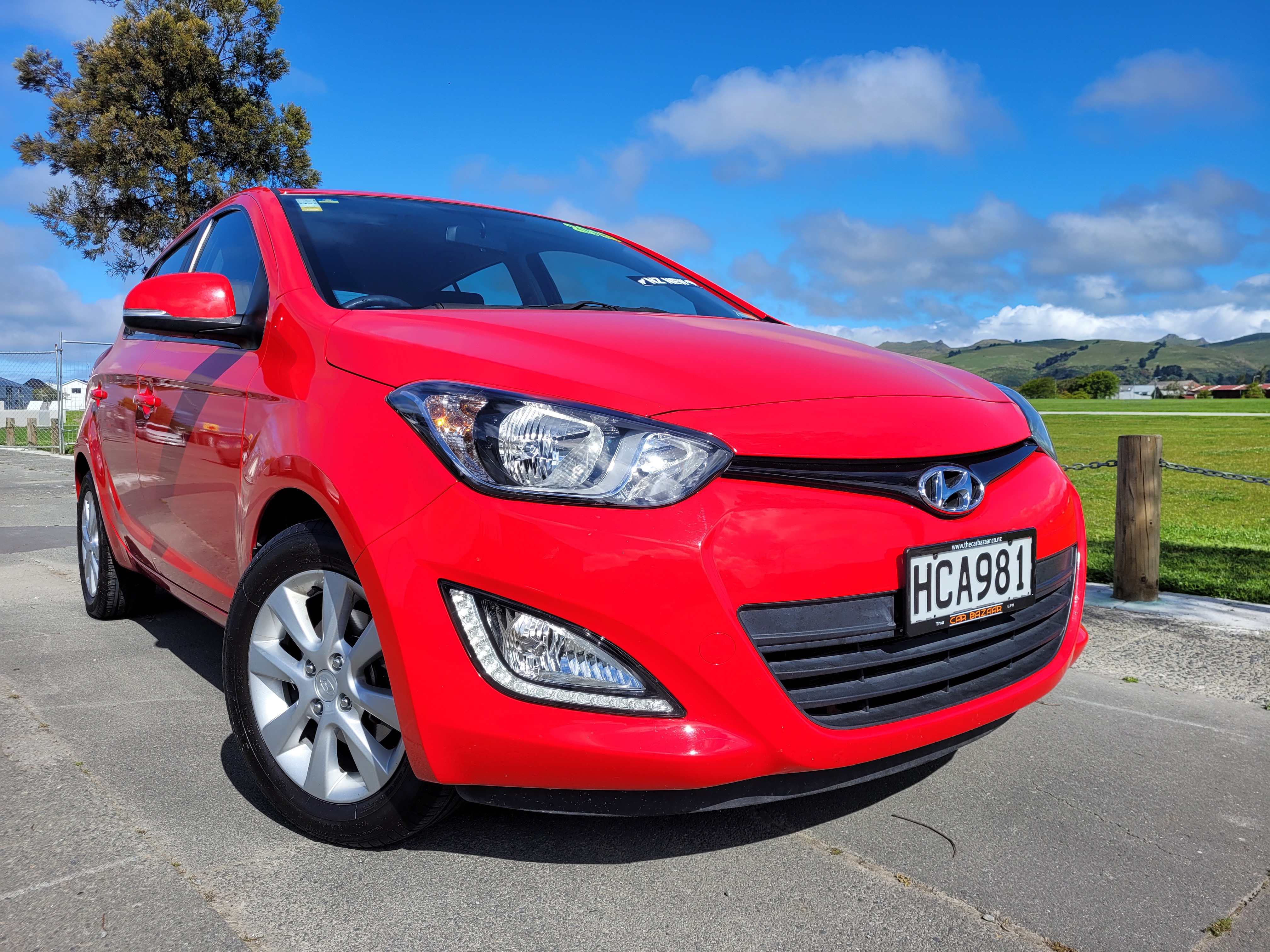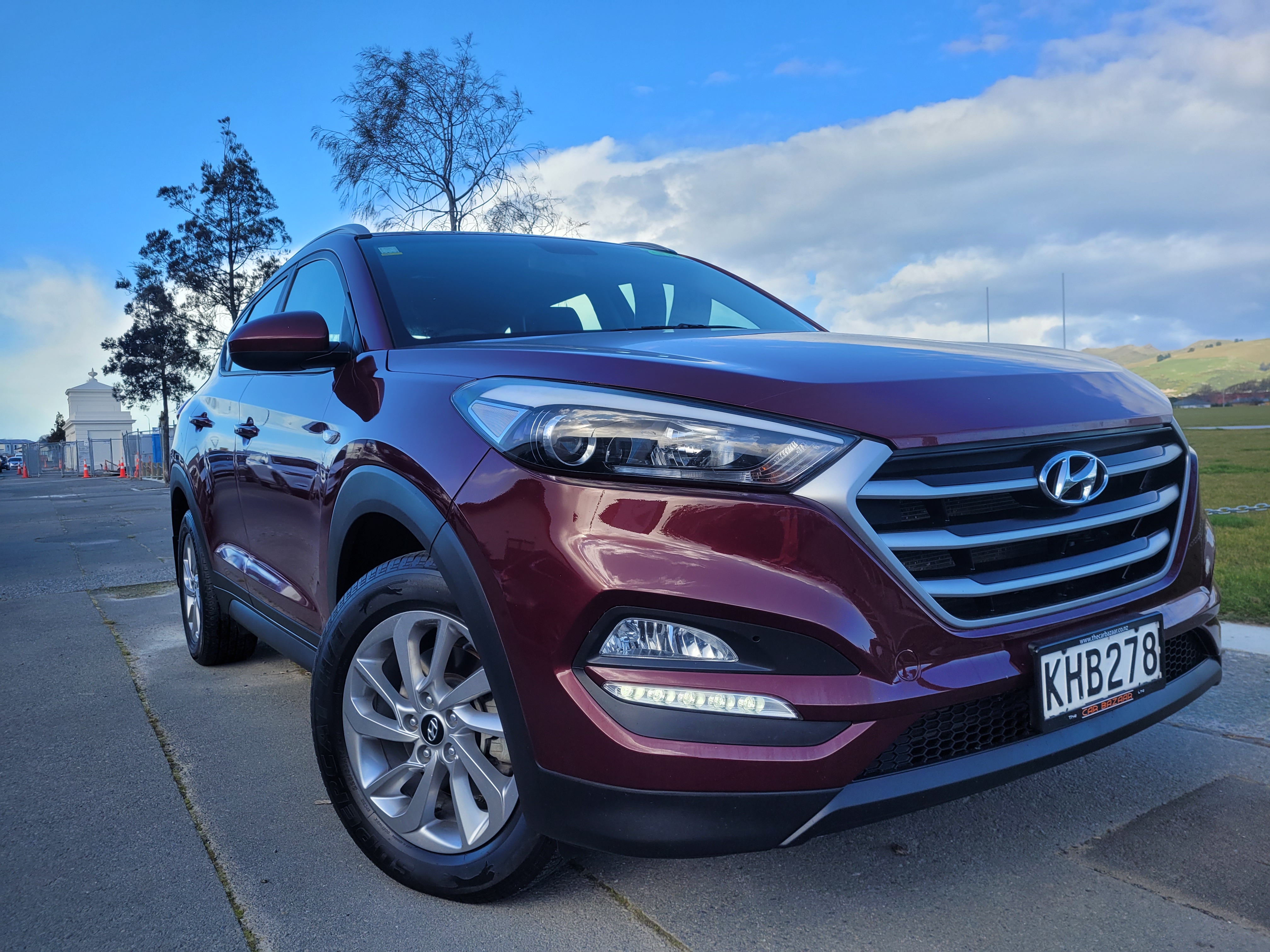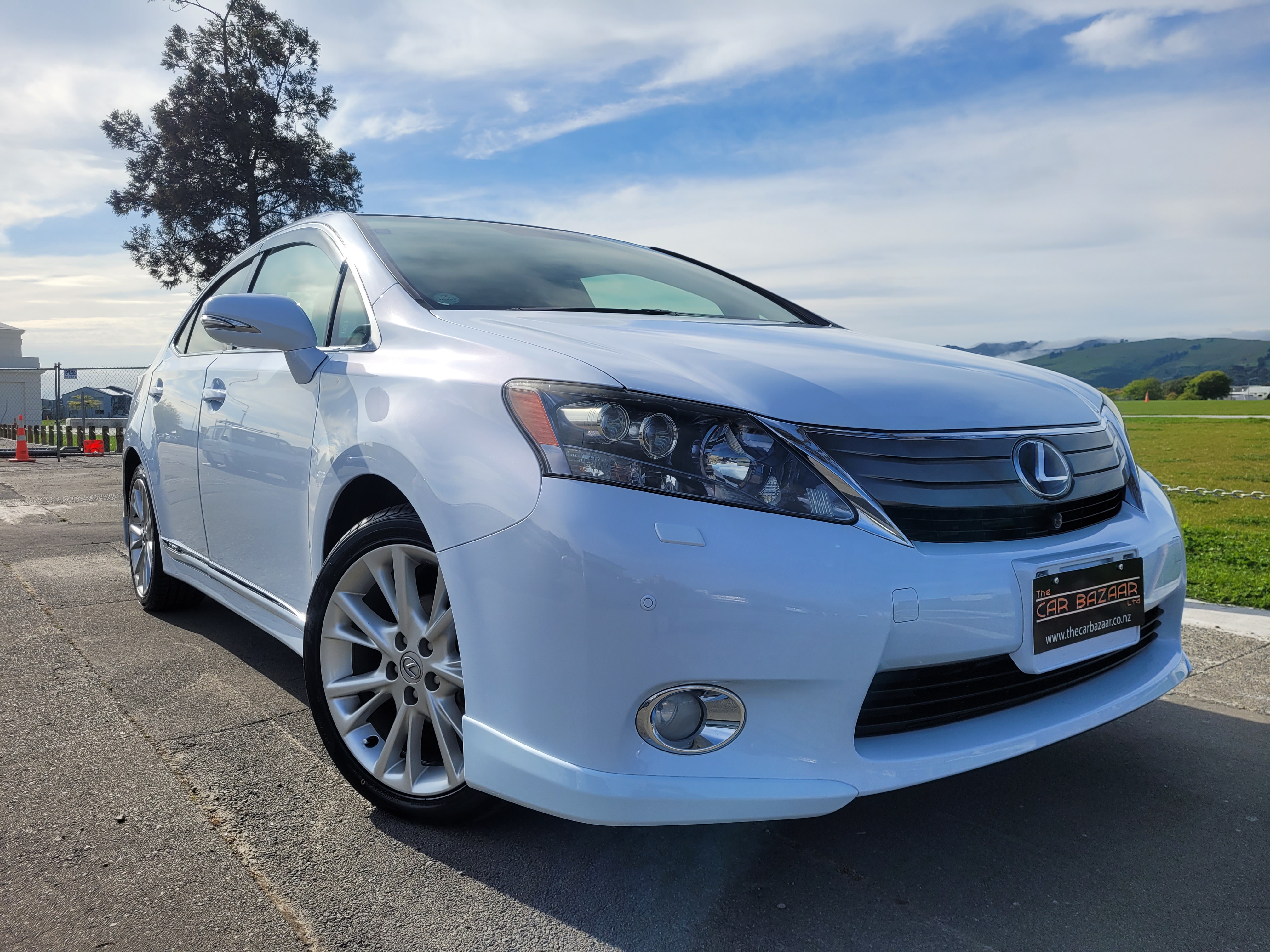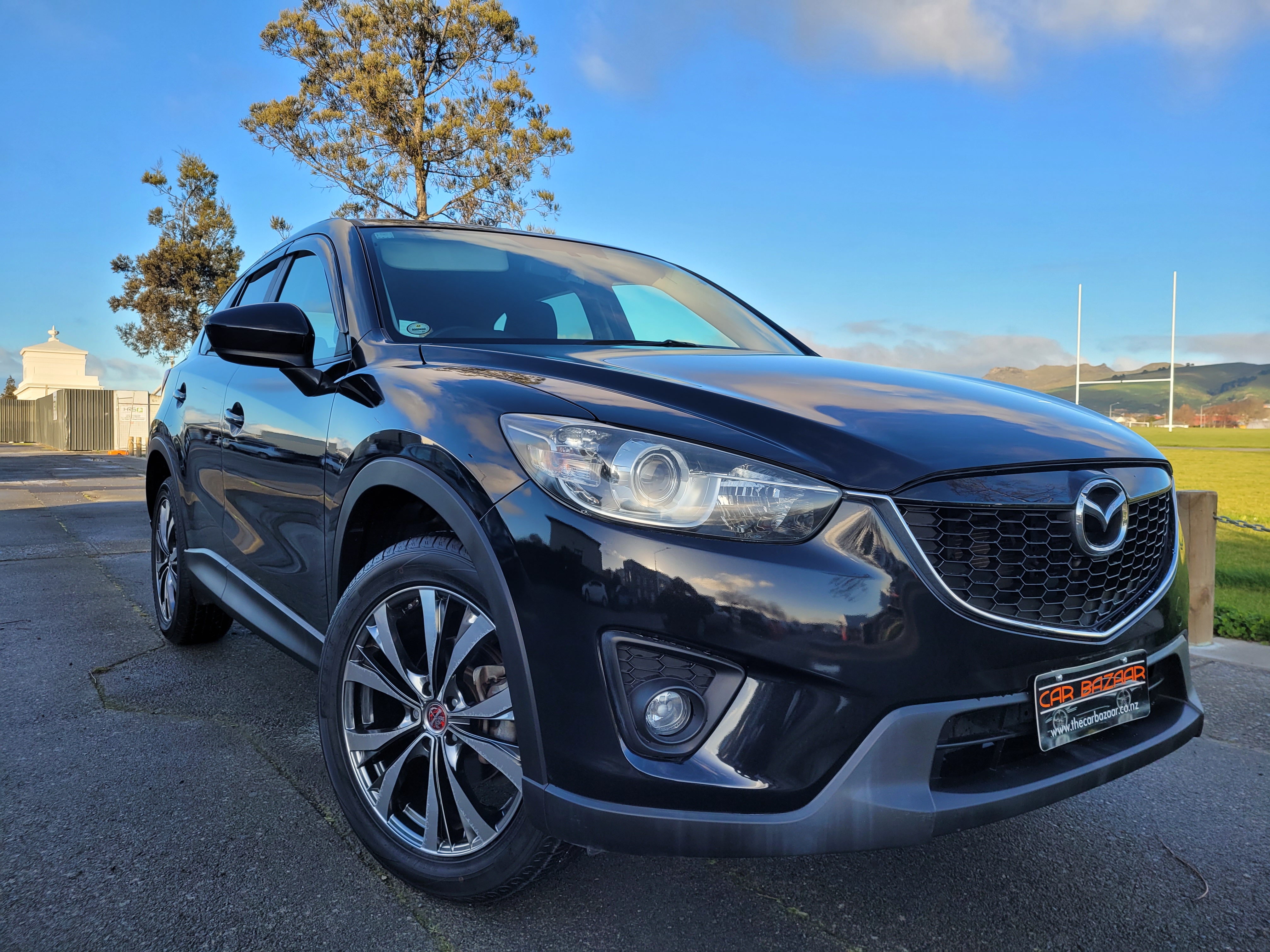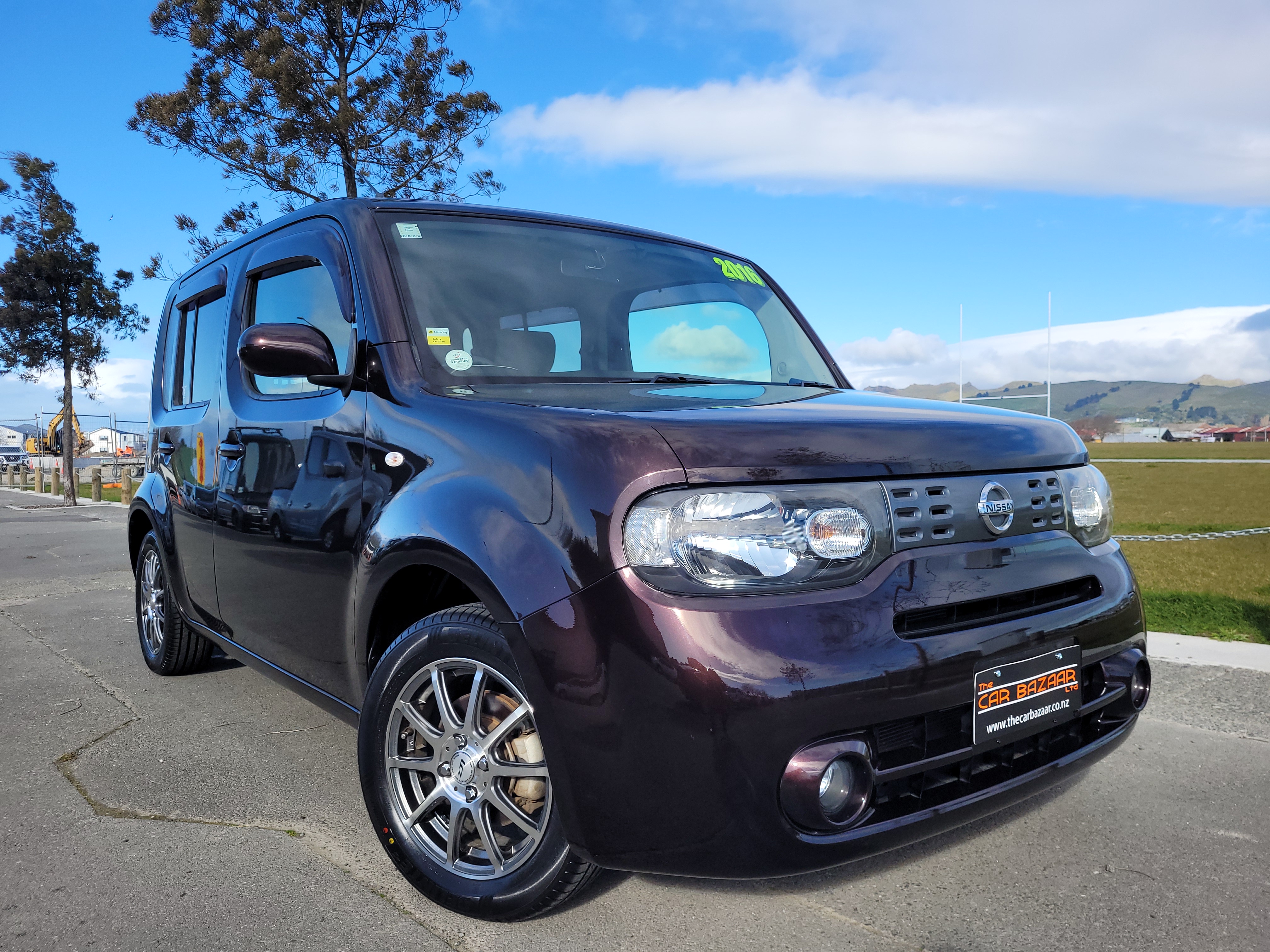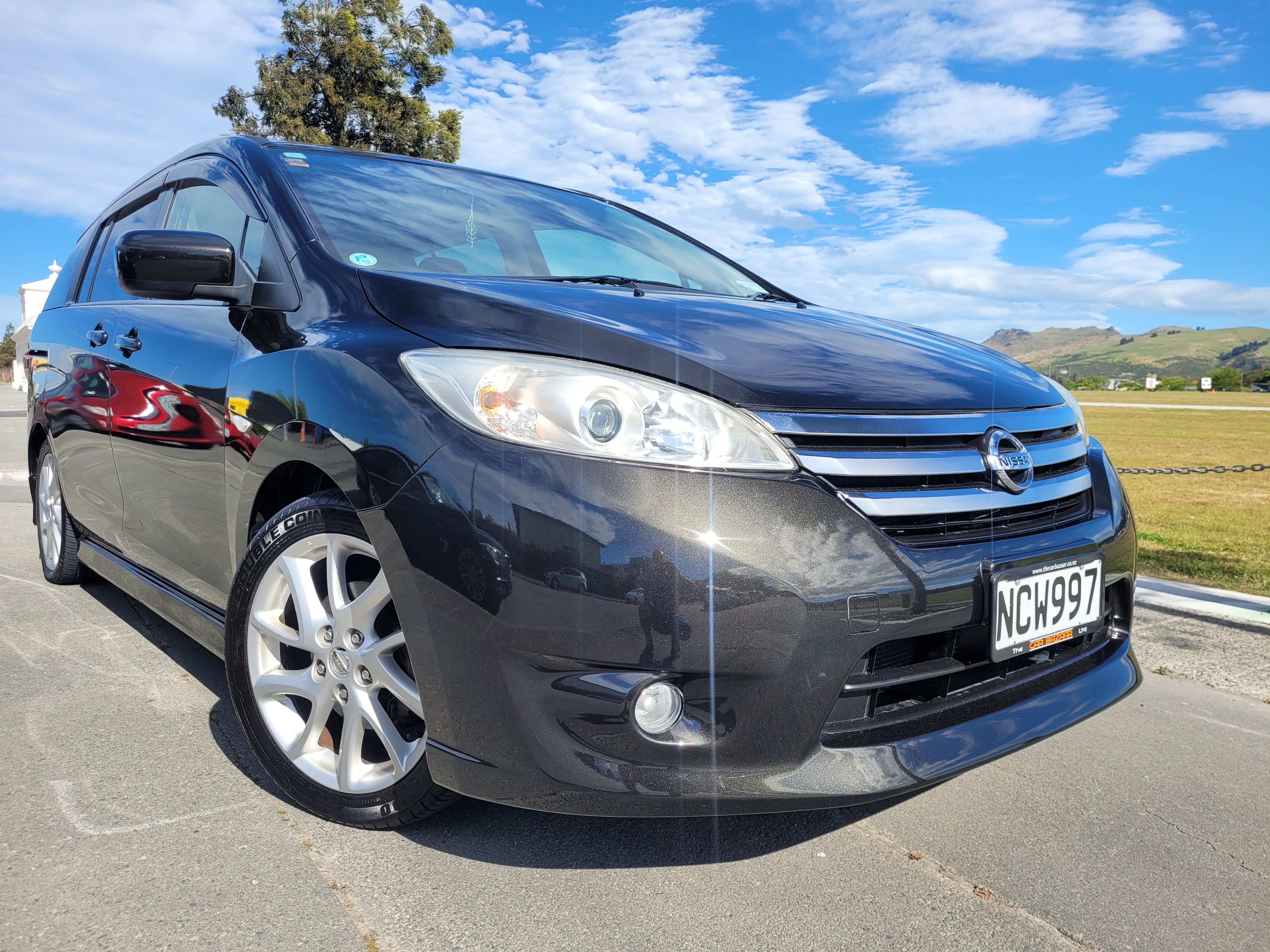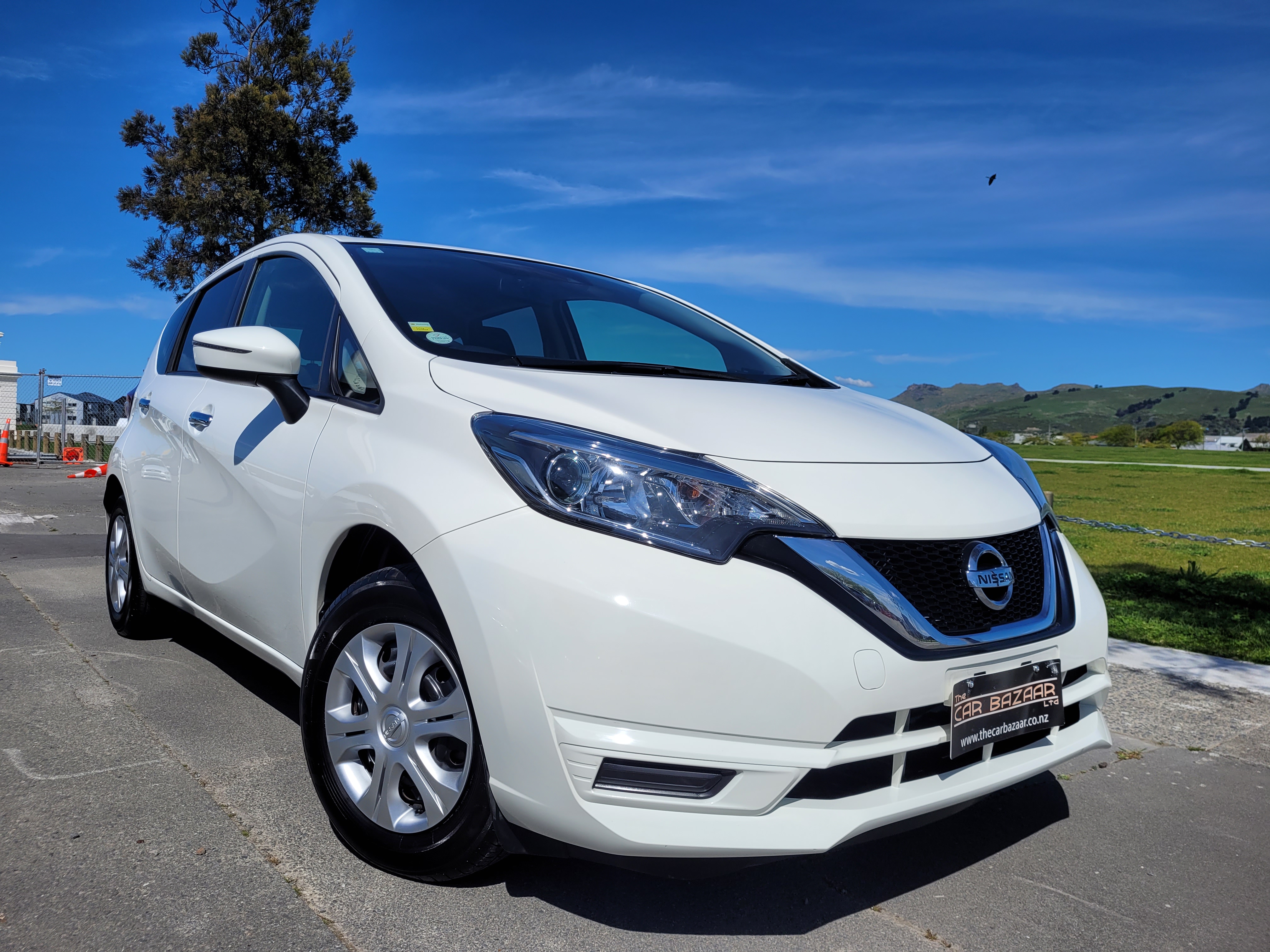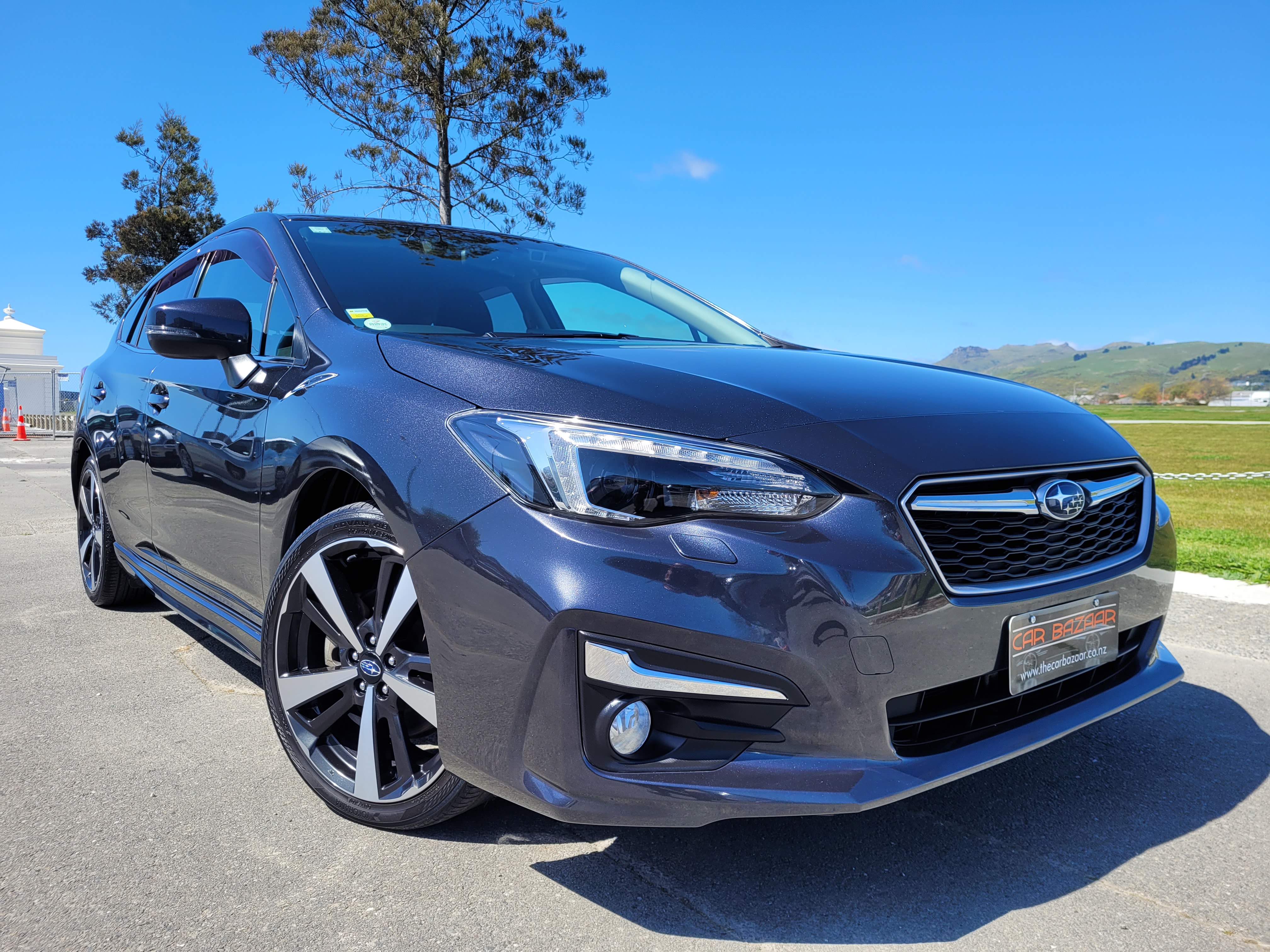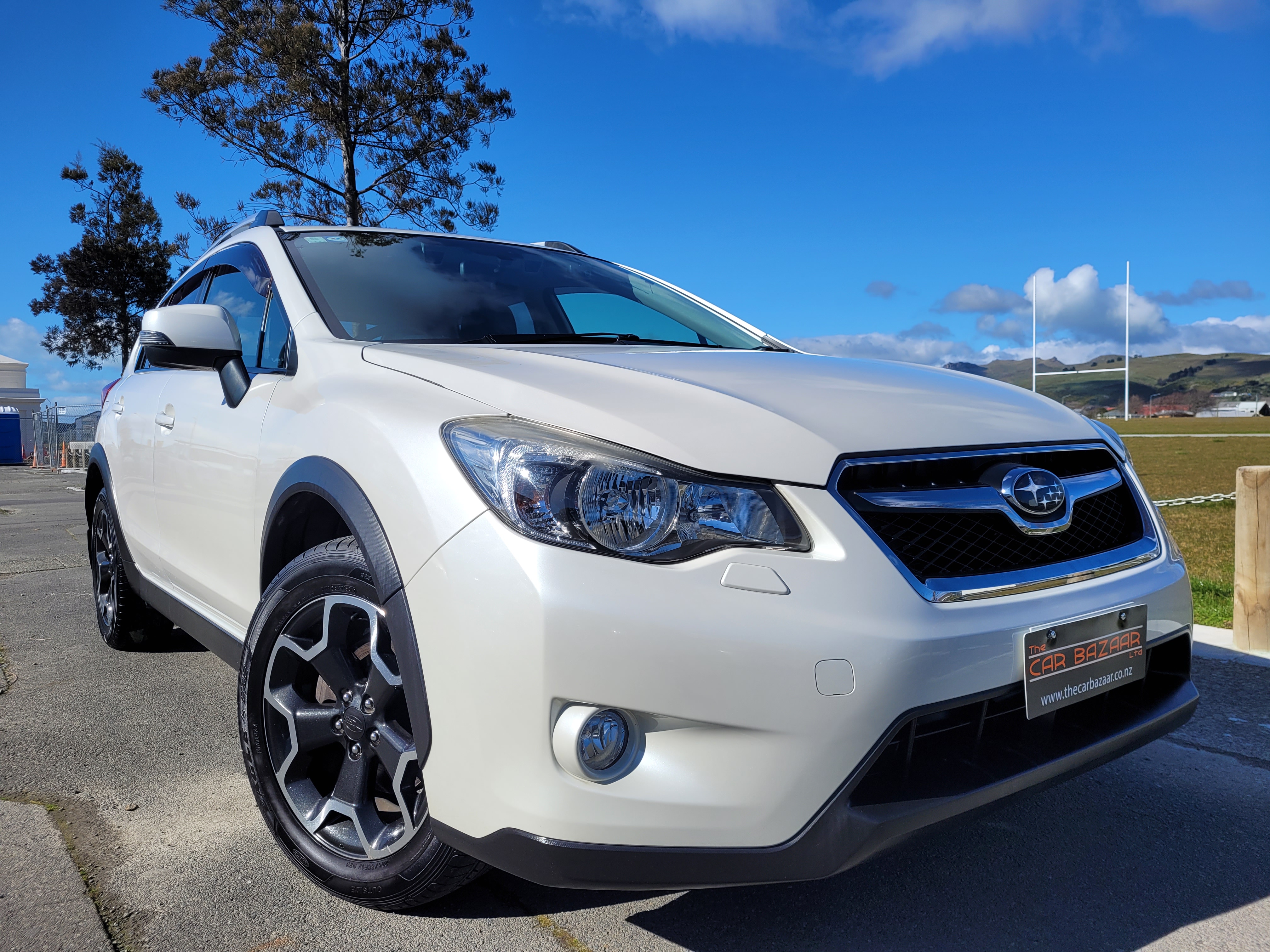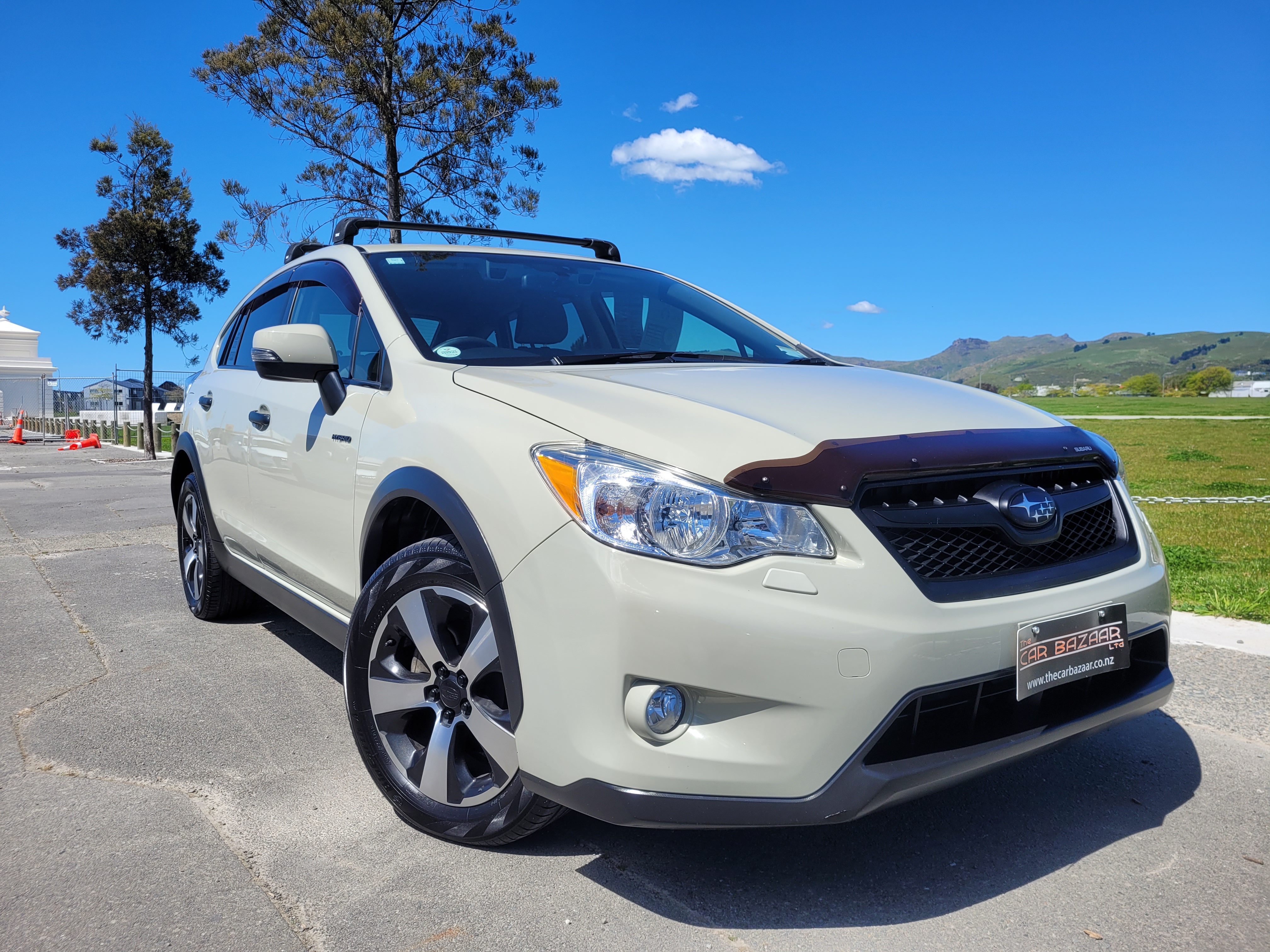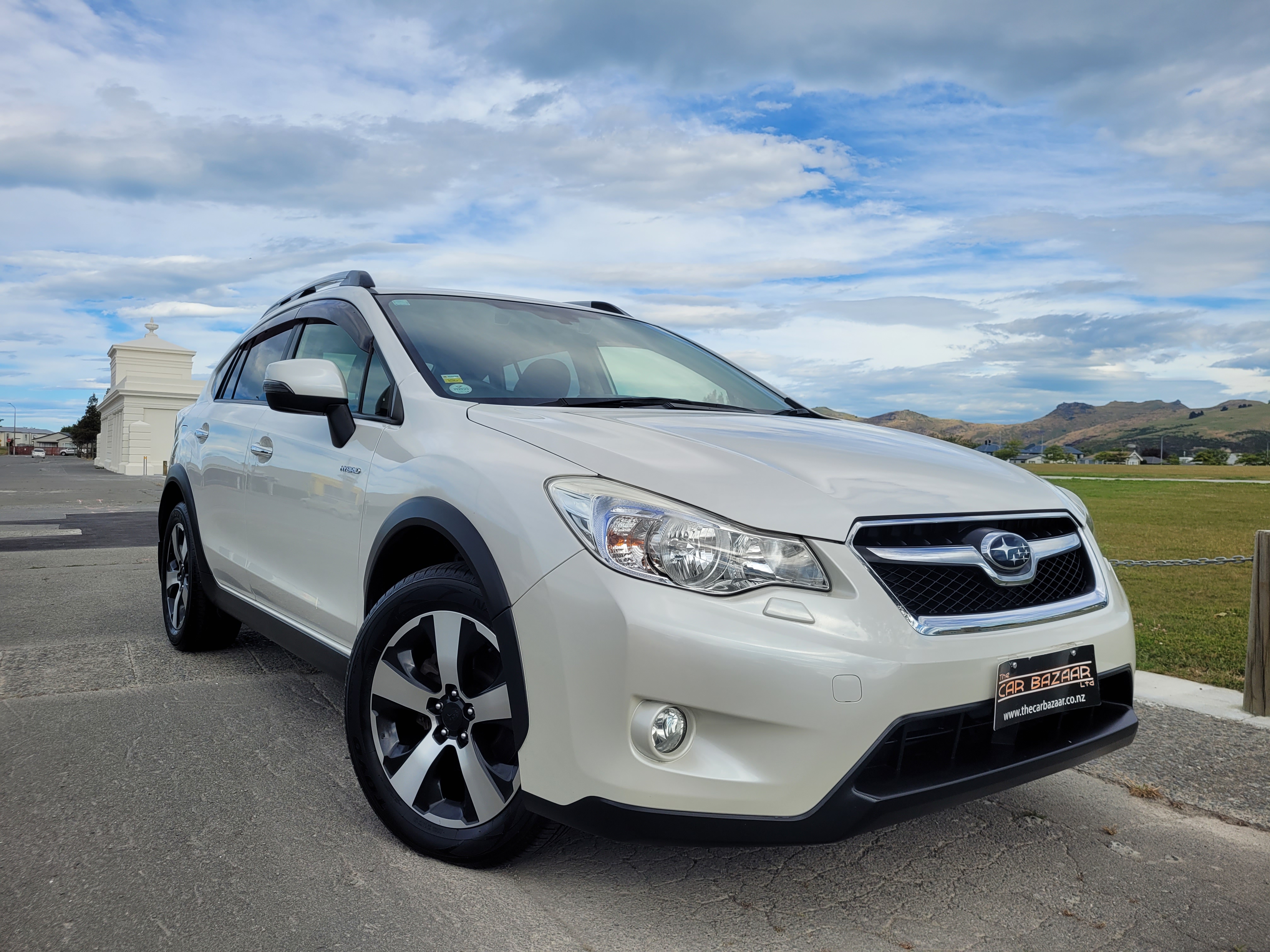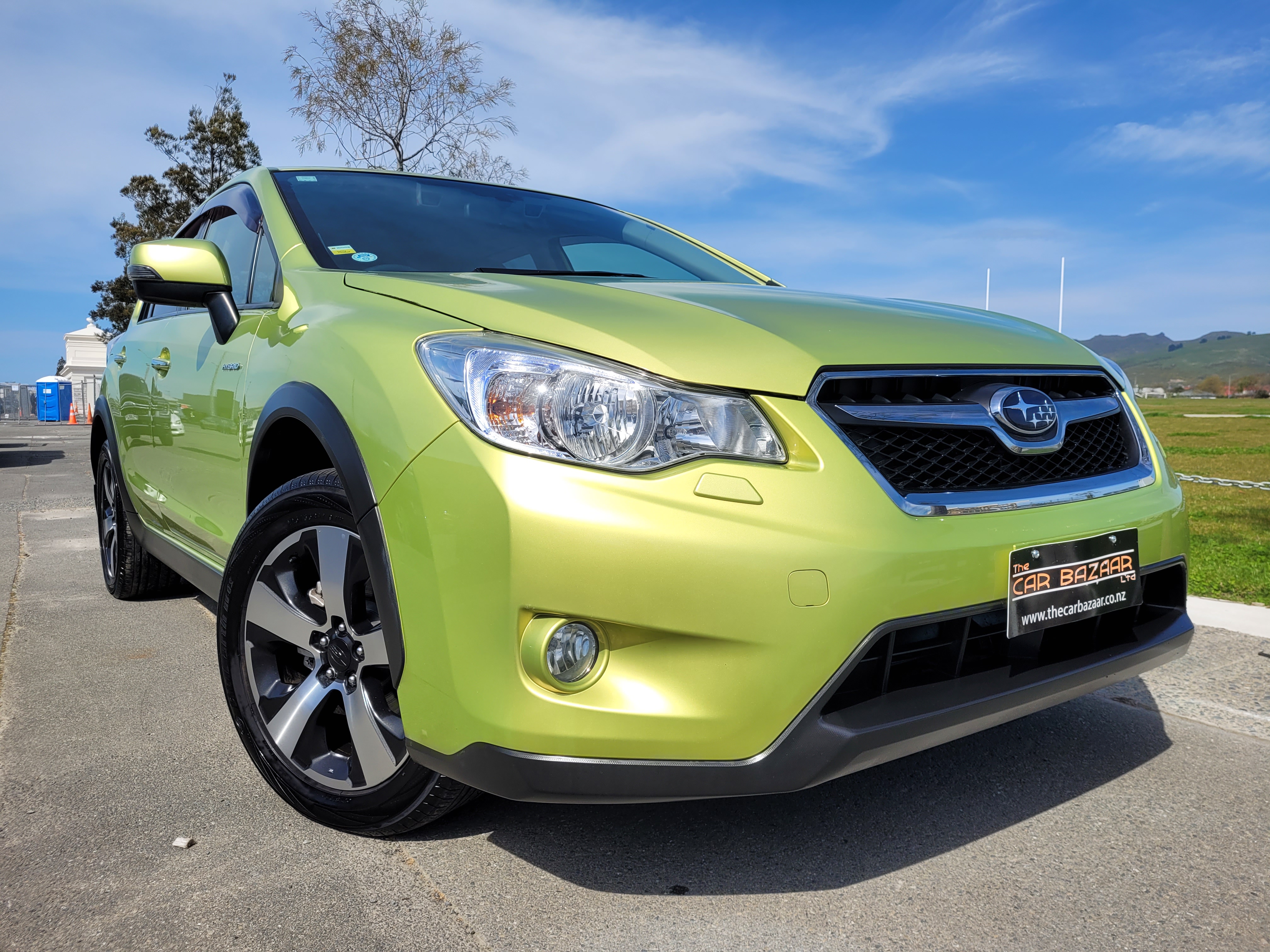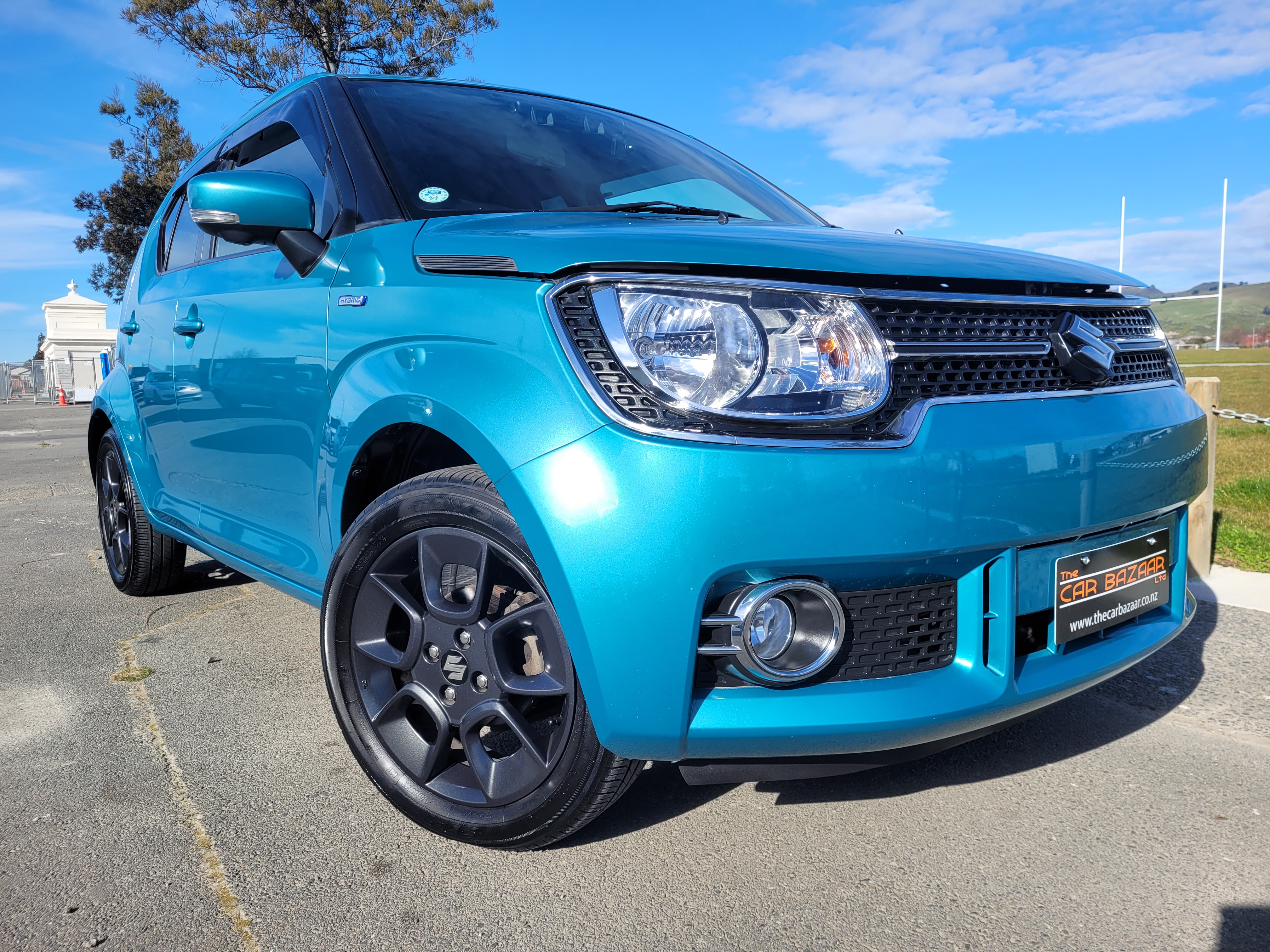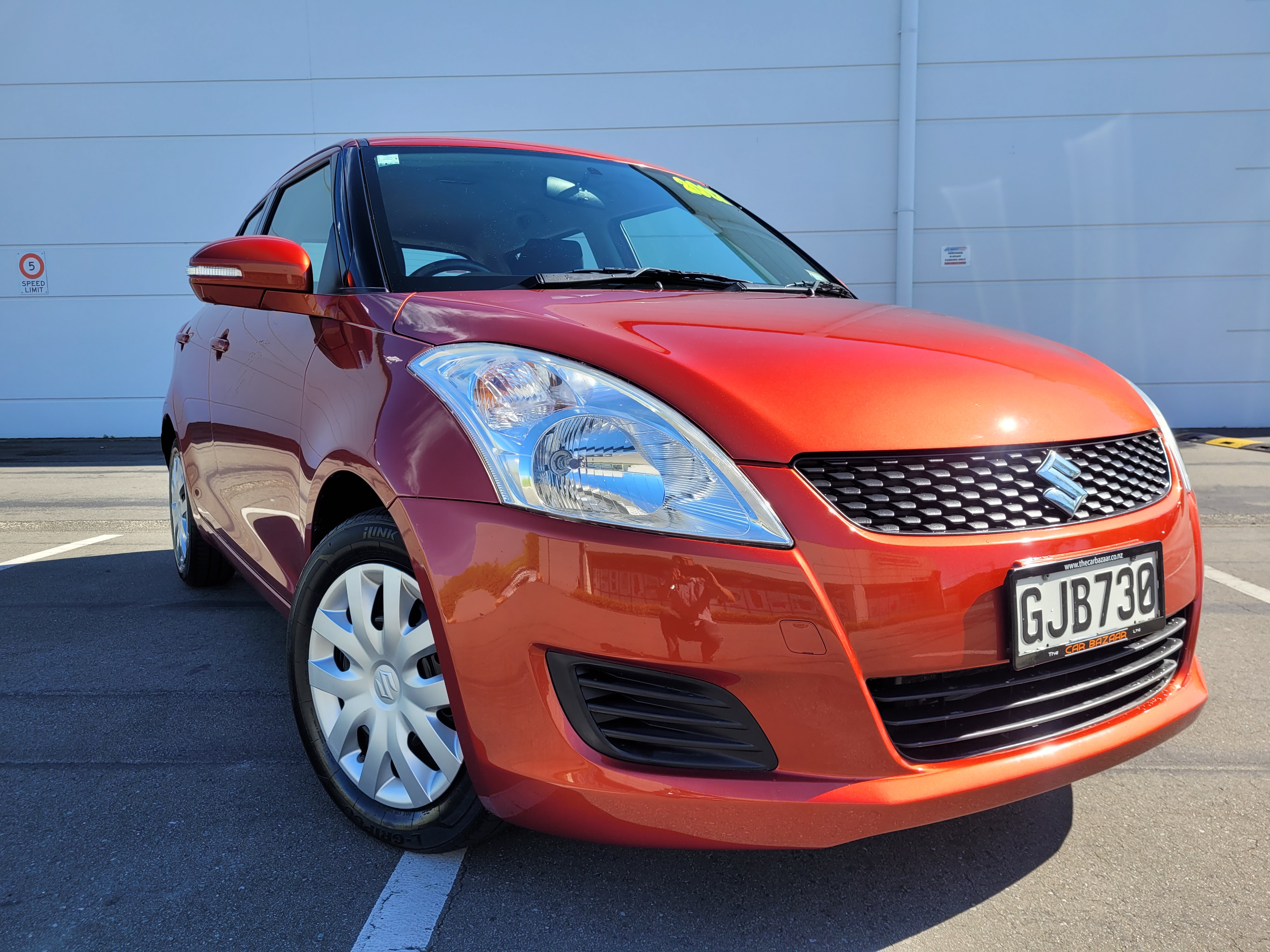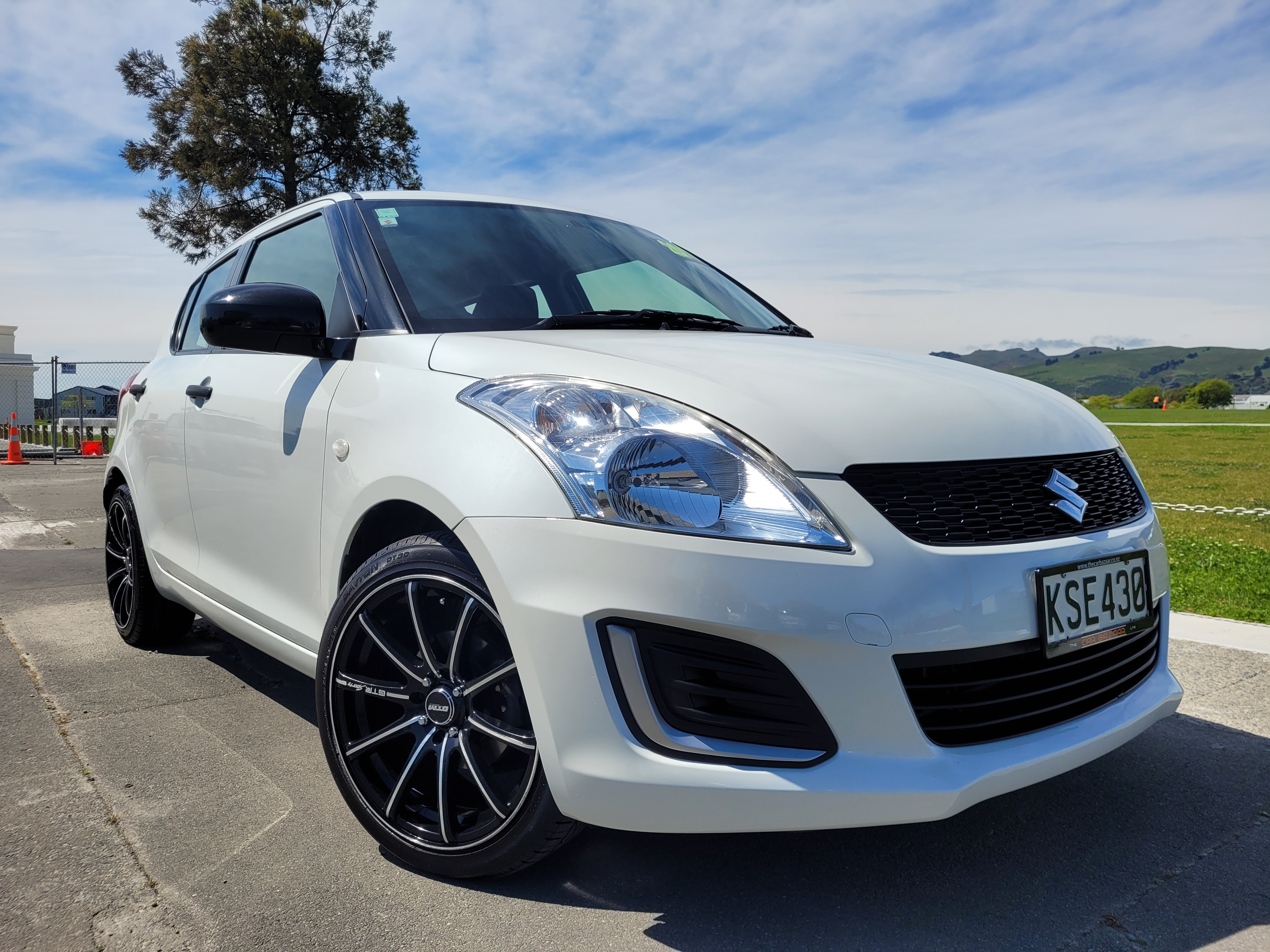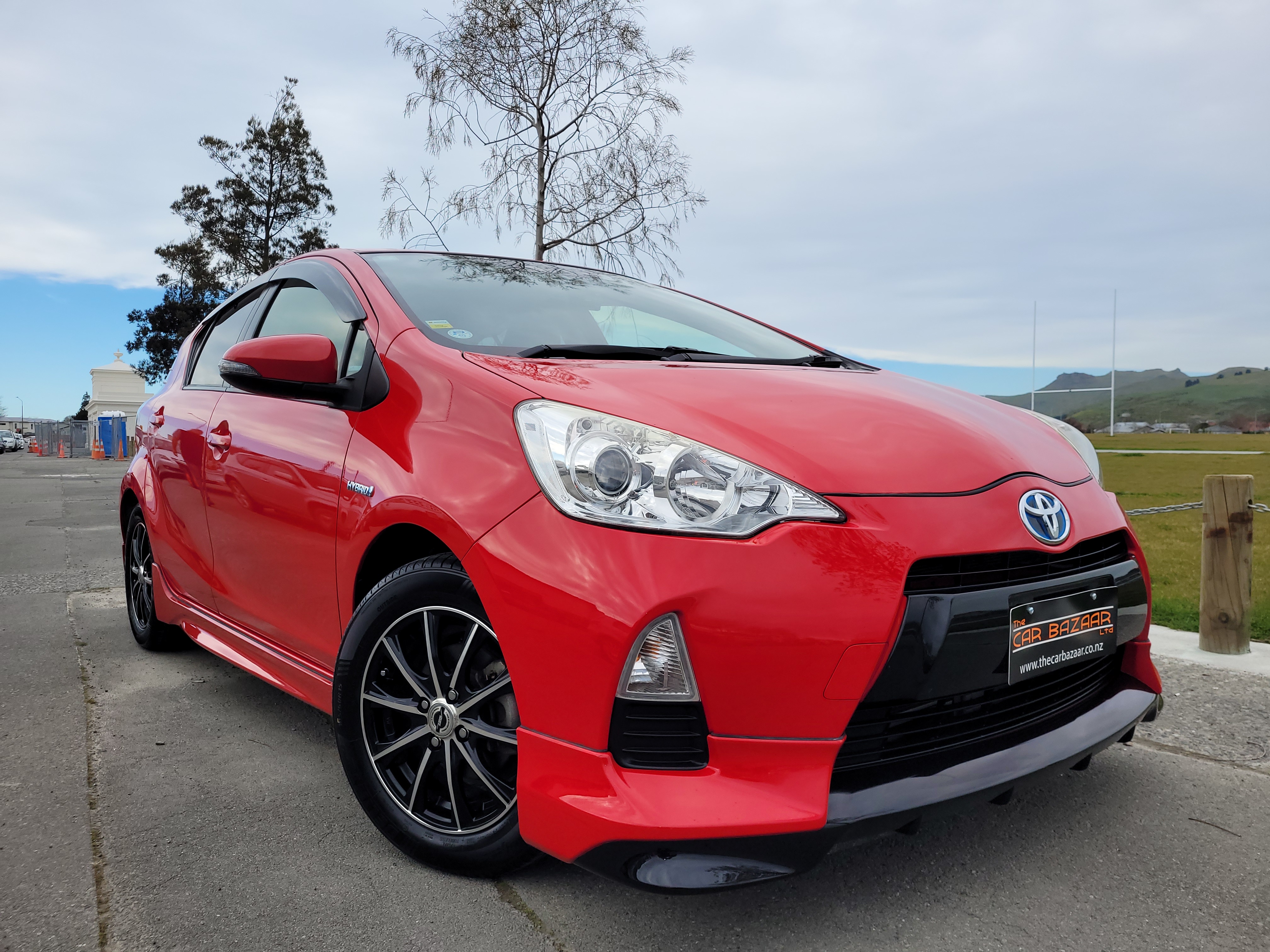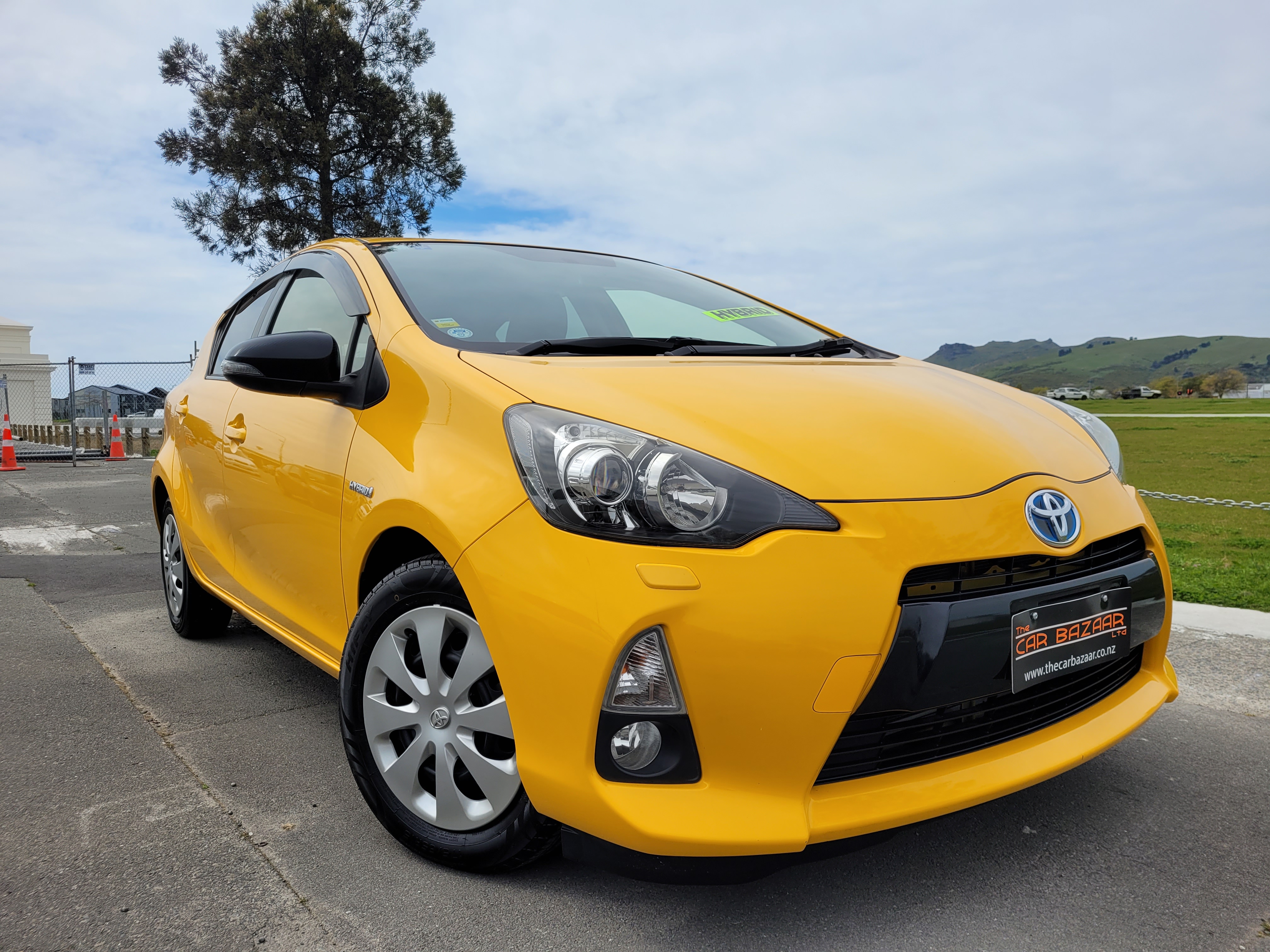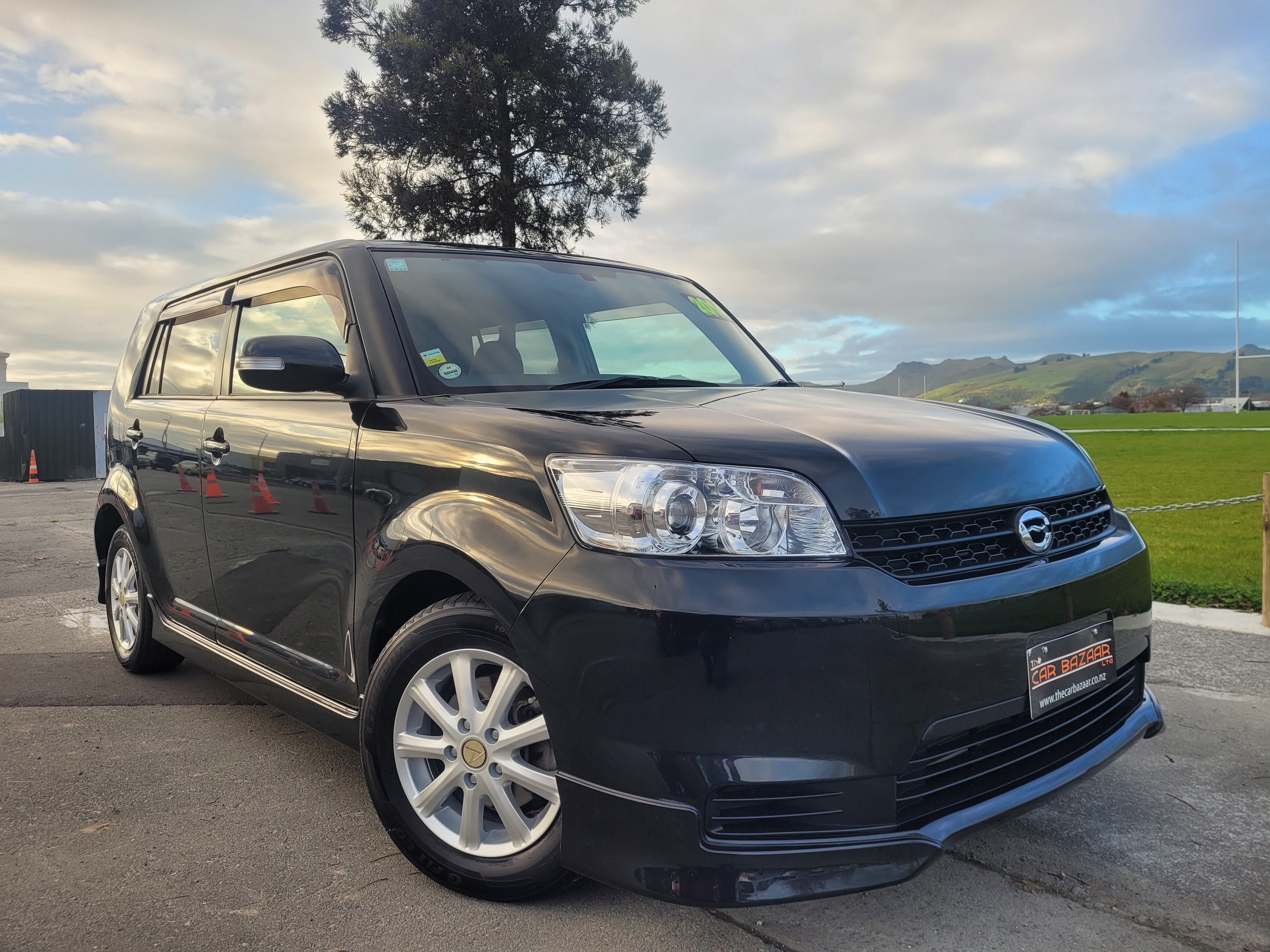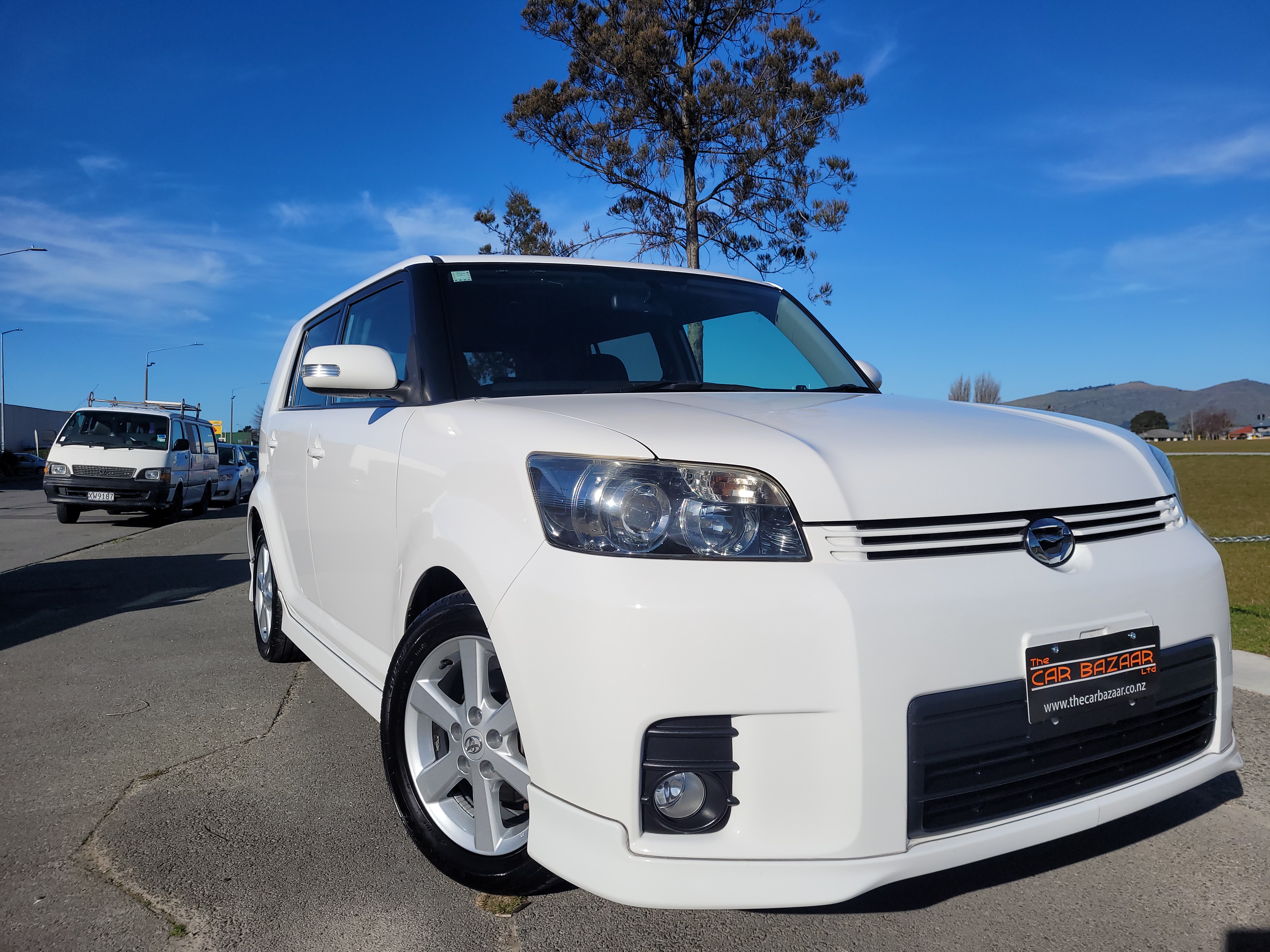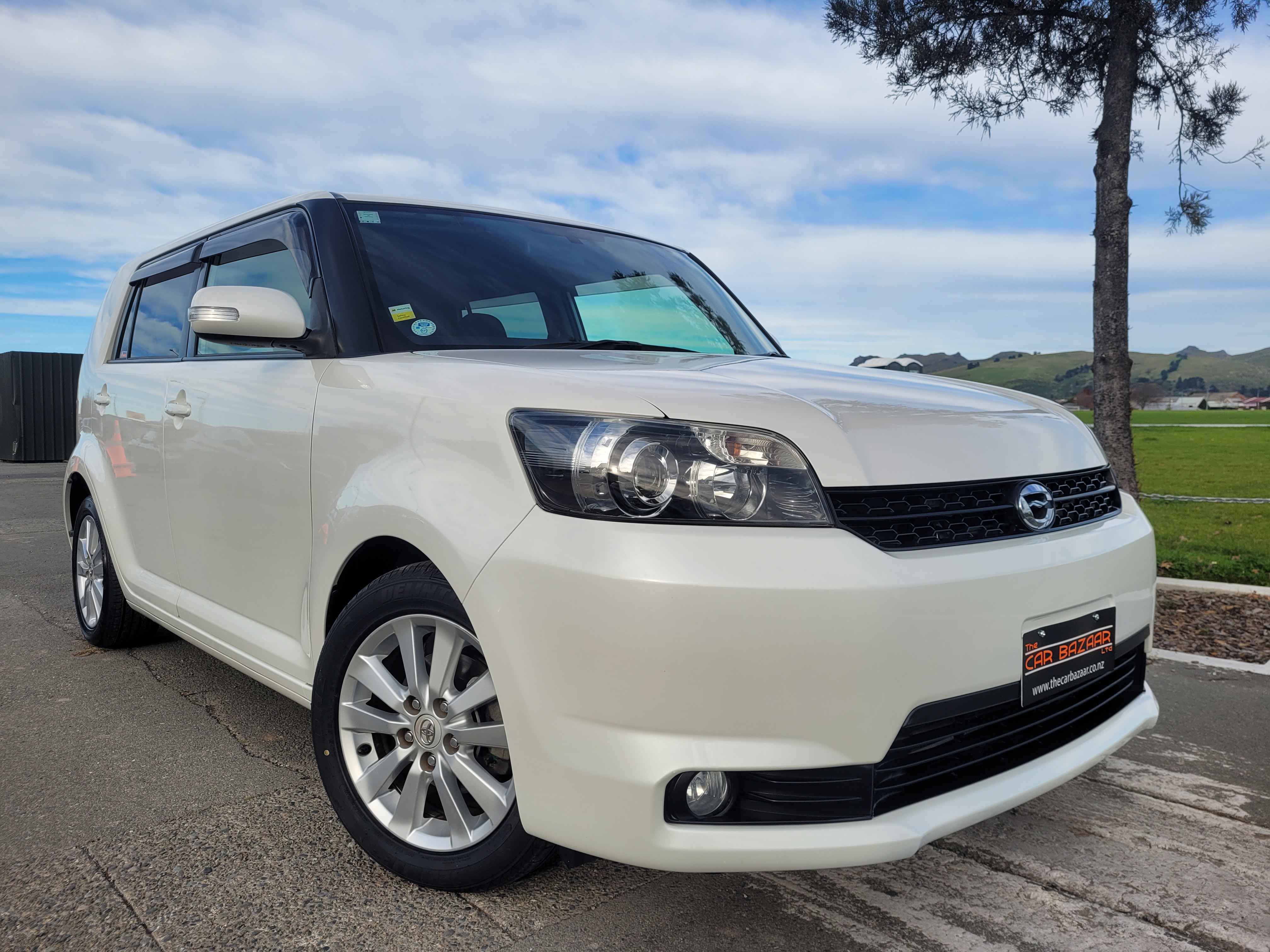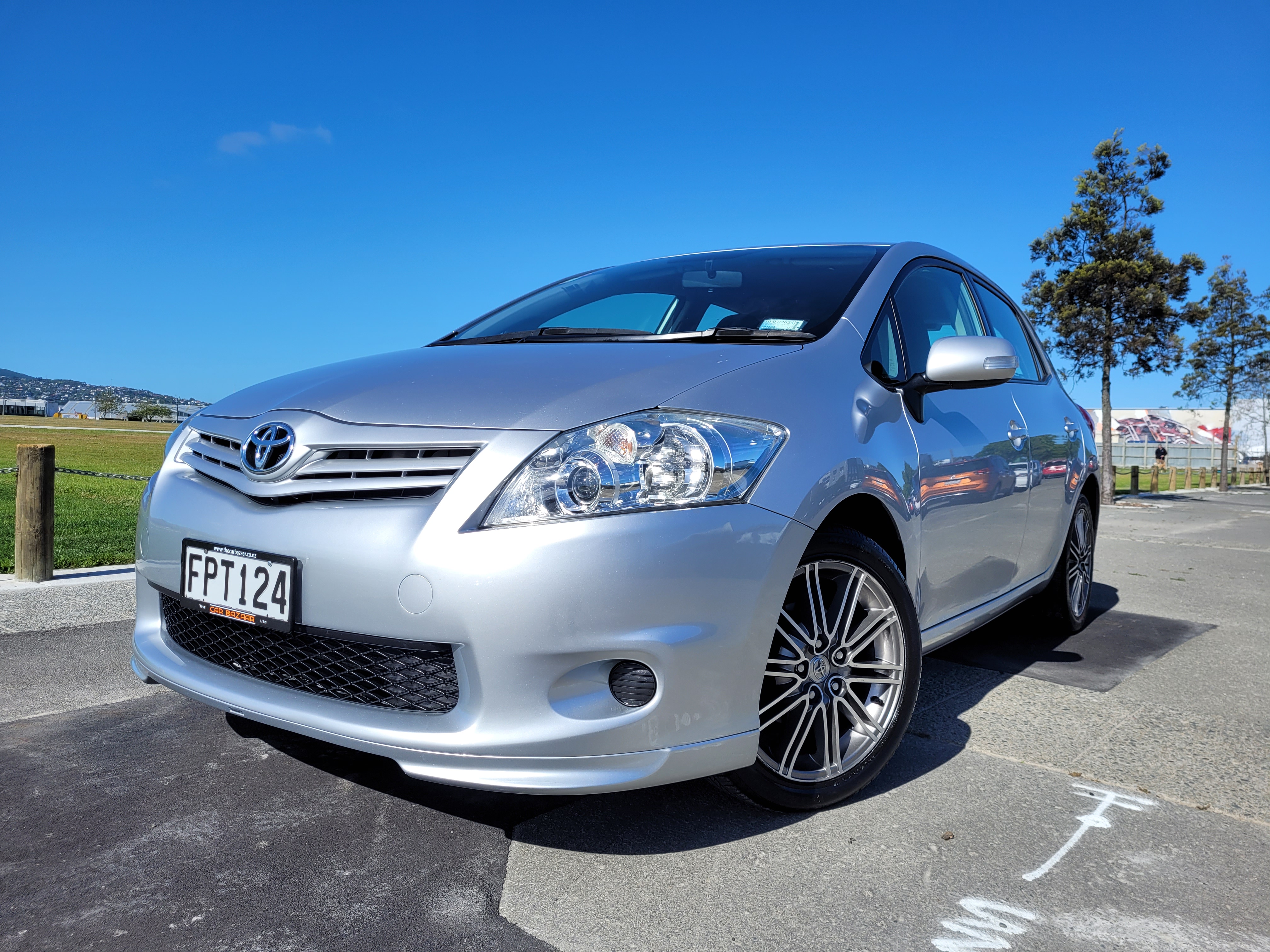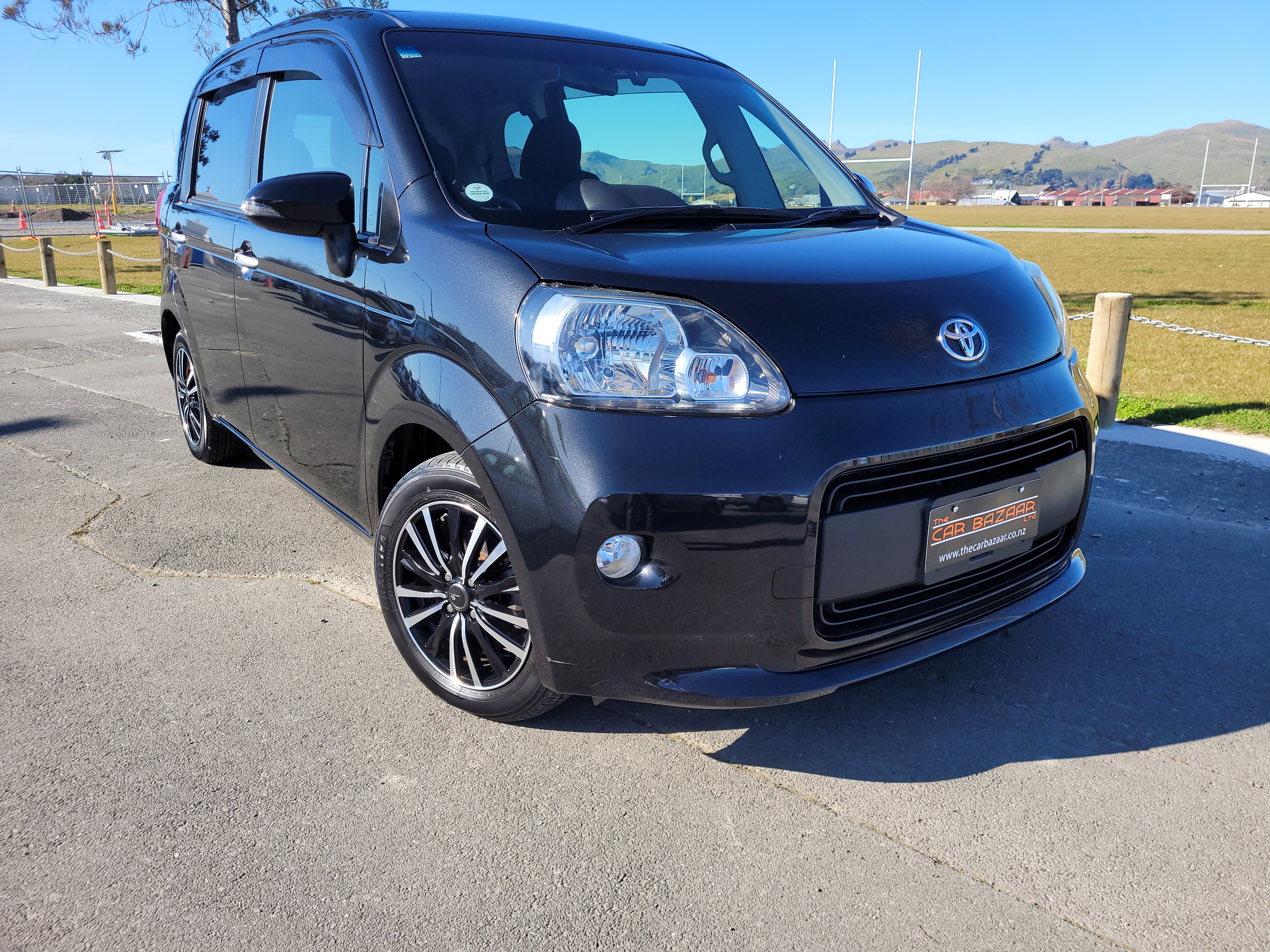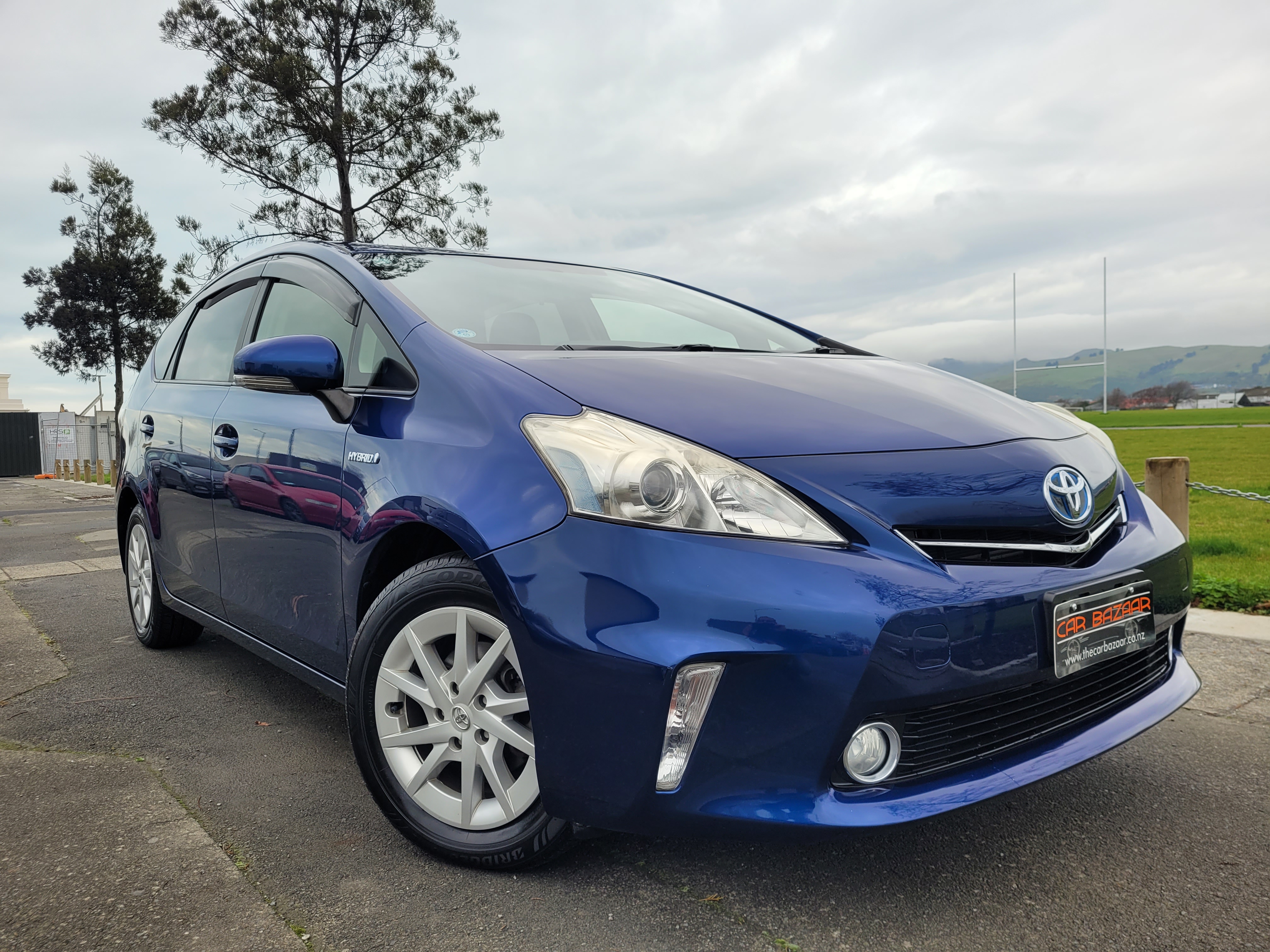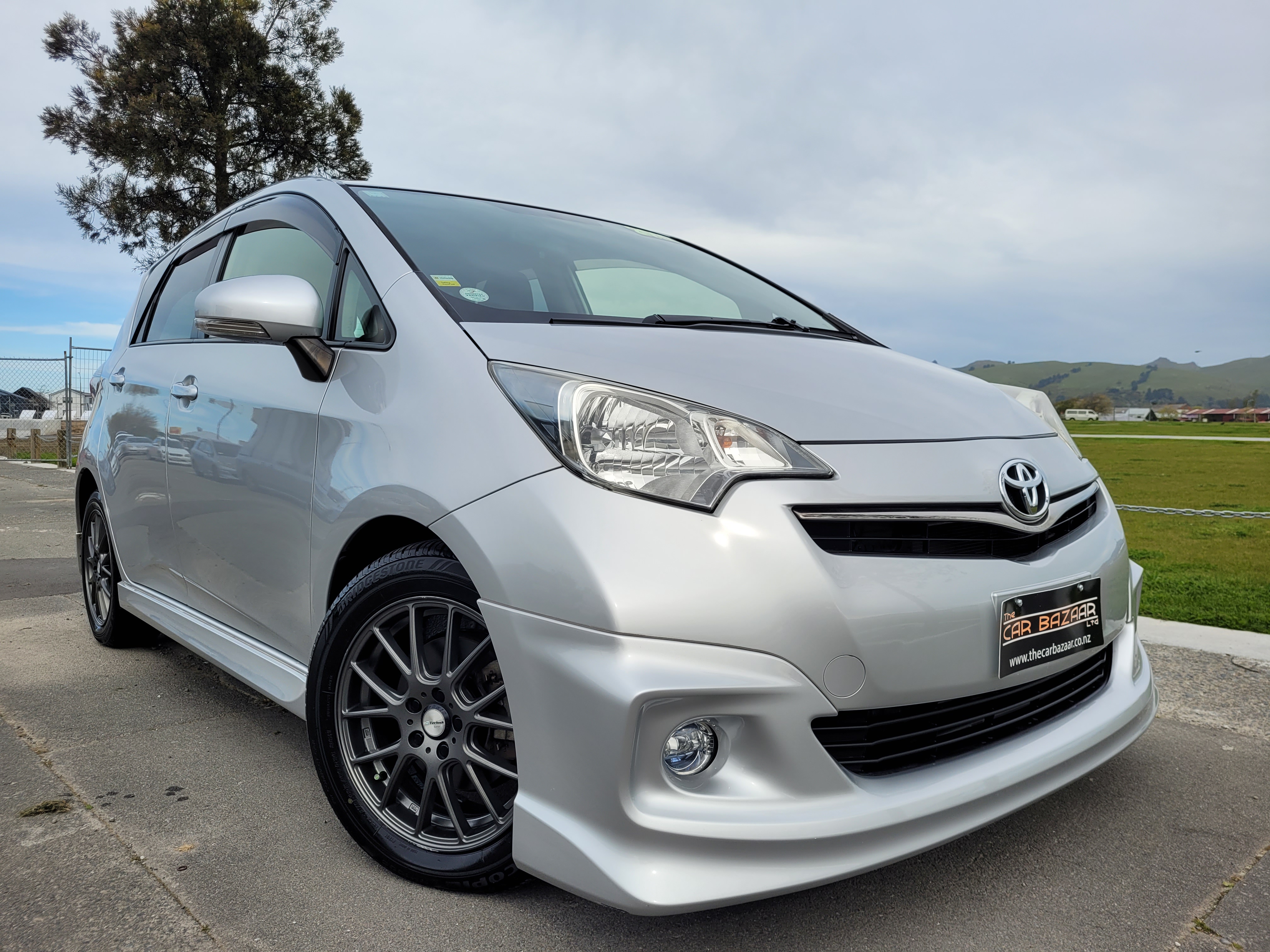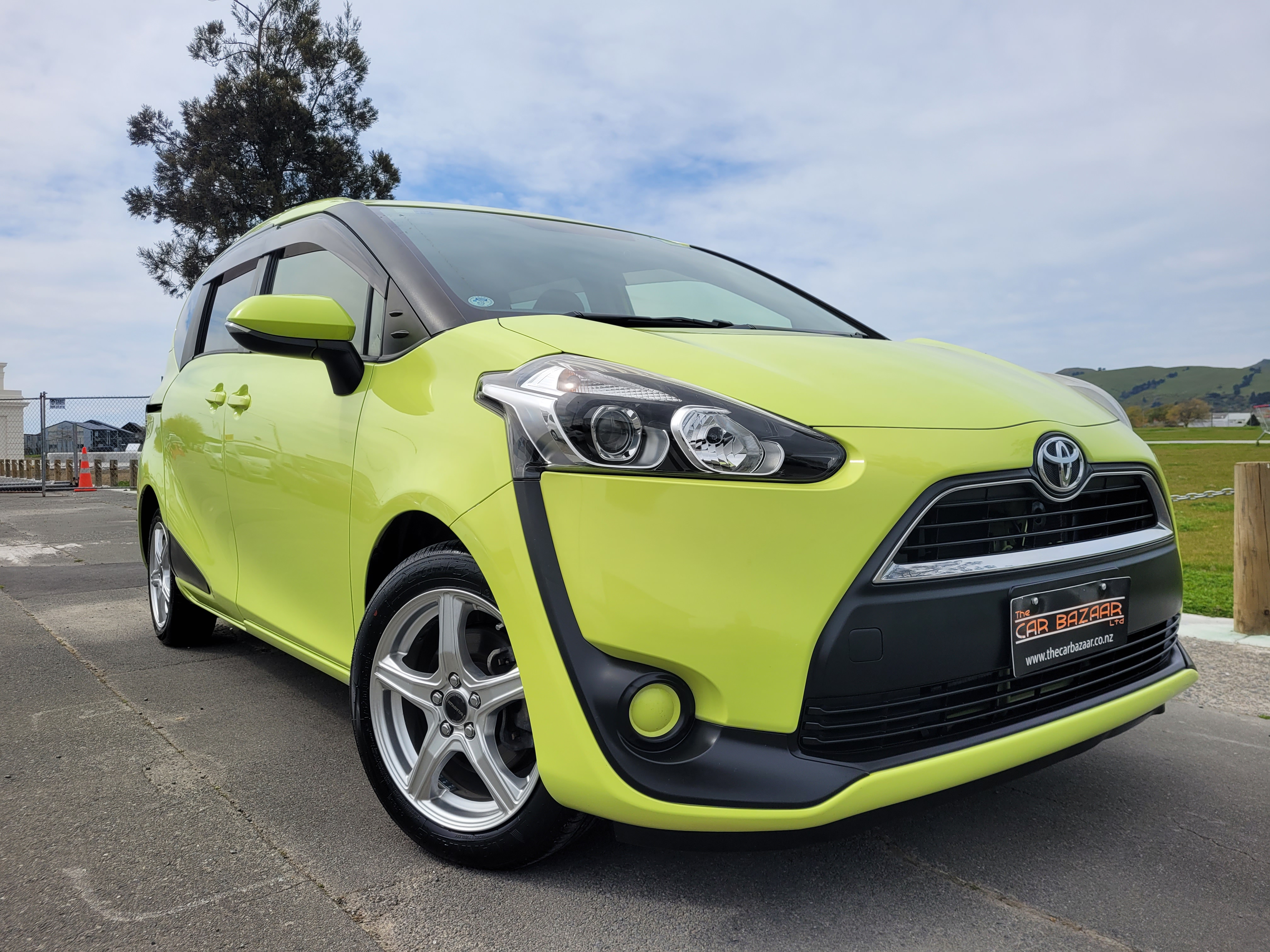 Apply For Finance
Get finance quickly and easily with The Car Bazaar. Simply fill out the form below and our team will review your application and let you know the result within 4 hours. Use the loan repayments calculator to get an estimate of the monthly repayments based on your loan requirements and length.
Quick Finance Application
Testimonials
See how we have helped thousands of everyday kiwi's and read there reviews of their buying process with The Car Bazaar.
Hi Frank and John, Steve and I have been overwhelmed by your level of service. The commitment you show and your honest approach. We are so impressed with your customer service and would not hesitate to recommend you to others. You also listen and really hear. That is invaluable. If and when we would like another car we would come to you. Thank you so much. Suzanne
Dear Frank and John & Team ,
Many thanks for the awesome car you guys have sold me.
As you know I live a long way out of town so your honesty and service I can vouch for was outstanding.
My buying experience with you was actually the best I have ever had, and in the market today that speaks volumes .
Sincerely
David Turner
Highly recommend this company. A++ to Frank and his team for providing affordable cars and excellent customer service.
Honest and reliable people. Happy to trade again with these guys
Excellent service Frank was an awesome guy. Very helpful when it was my first experience buying a car by myself. 😁😀
Having purchased 3 cars now from Frank over a period of 7 years. I cant express how happy I have been with both the service he gave and seperatly the quality and condition of the cars.
Every car over the years which I have purchased has had zero issues. Infact each one over the period owned past each warrant with flying colours.
On my last purchase I traded in the car purchased from Frank and the price i received was more than I expected.
Frank is friendly, I find him to be honest, and will continue to deal with his company.
I highly recommend visiting his yard and talking to Frank if your looking for a good affordable well priced car.
What more can I say… regards a very happy customer… 🙂